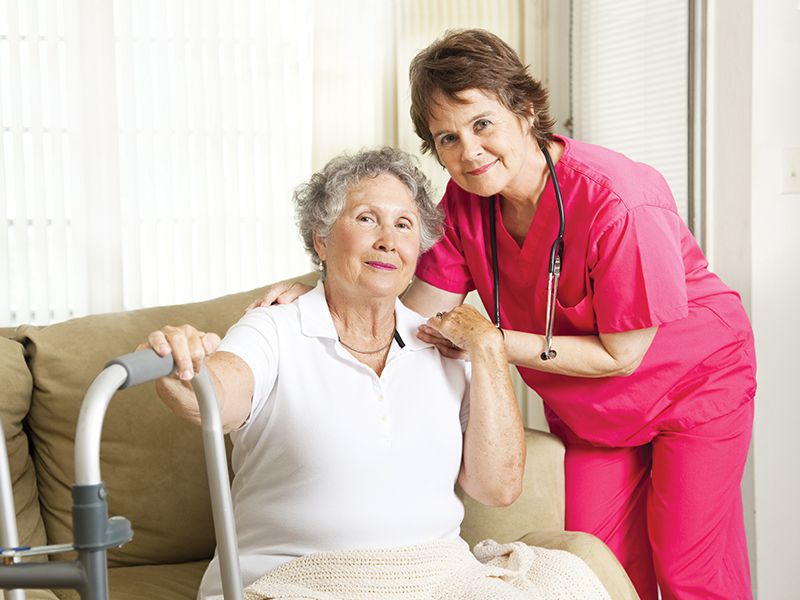 Neurological Nursing is a very provoking nursing specialty which deals with assessment, nursing diagnosis, and management of many neurological disorders for which care practitioners provide patient care regarding neurological disorders such as trauma, brain injuries, dementia, stroke, seizures, tumours, headaches, infections and aneurysms, as well as other neurological intricacies.
Talking about dementia, it encircles many different conditions and is apparent by a loss of cognitive abilities affecting attention, memory, linguistics, reasoning and problem-solving skills that interfere with daily activities. It is caused by brain cell deterioration.
Neurological care practitioners commit to give compassionate care to patients suffering from neurological diseases including dementia and Alzheimer, from diagnosis to treatment and beyond.
Cognitive behavioral Therapy and Nursing
Cognitive behavioural Therapy and Nursing